Thousands of skilled workers in Canada invited to stay permanently. What do you need to do now?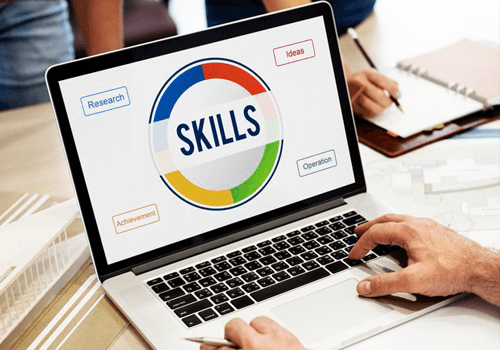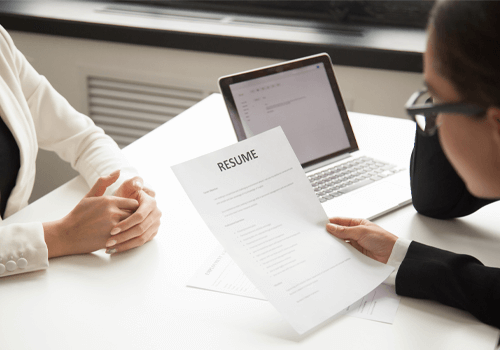 ESDC will remove special processing instructions for the "owner/operator" category. How do you invest in Canada now?
International students can now do 100% of studies online and still get PGWP. What does that mean to you?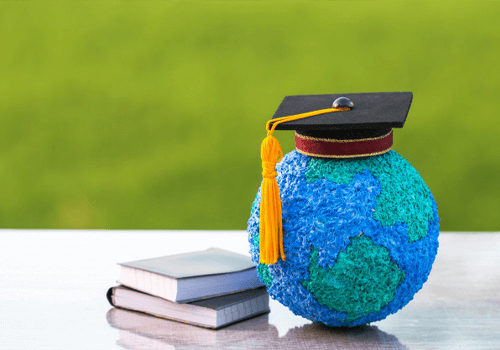 Canada Immigration programs
Are you making Canada your Next Land? Please contact us!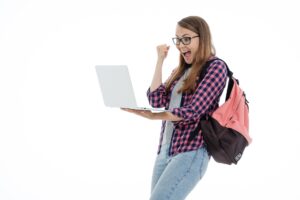 FSWP candidates were included in today's draw. Canada has now issued 69,950 invitations to apply [...]
read more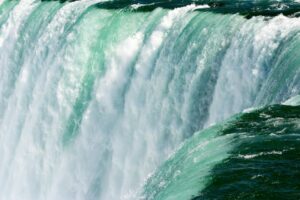 Ontario invited 703 Express Entry candidates with work experience in targeted occupations on August 26. [...]
read more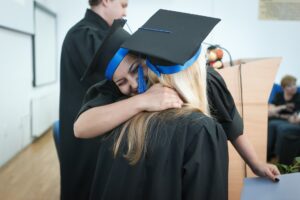 Many prospective international students who would like to study in Canada this fall are facing [...]
read more
I strongly recommend NextLand because of their professional services I received regarding Business Owner Operator Program. NextLand's specialty is truly Business Immigration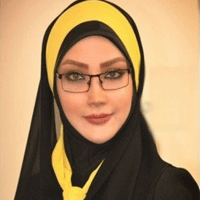 I will definitely refer my family and friends to NextLand Canada. I received my permanent residence through Express Entry because of tremendous support of NextLand team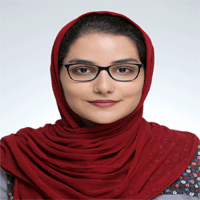 Dr. Moniri got me college admission according to my background, then helped me with my study permit. I'd greatly appreciate NextLand's professionalism and honesty