Thousands of skilled workers in Canada invited to stay permanently. What do you need to do now?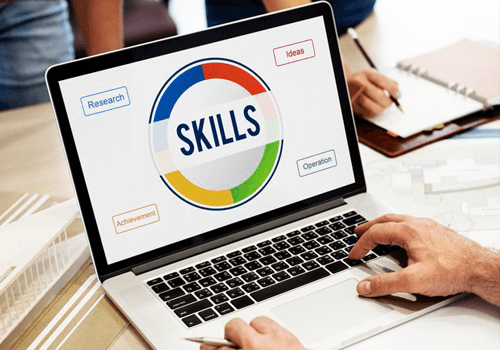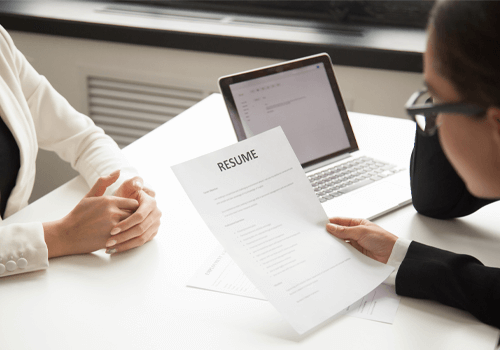 ESDC will remove special processing instructions for the "owner/operator" category. How do you invest in Canada now?
International students can now do 100% of studies online and still get PGWP. What does that mean to you?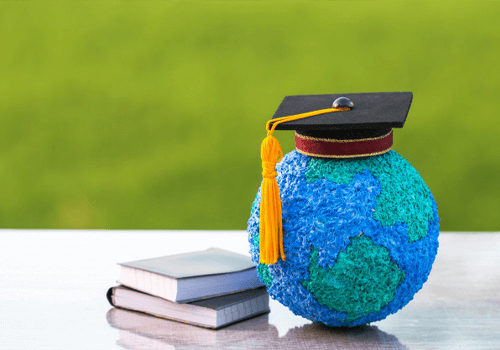 Canada Immigration programs
I strongly recommend NextLand because of their professional services I received regarding Business Owner Operator Program. NextLand's specialty is truly Business Immigration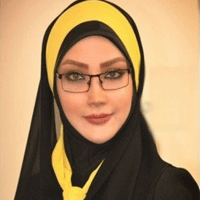 I will definitely refer my family and friends to NextLand Canada. I received my permanent residence through Express Entry because of tremendous support of NextLand team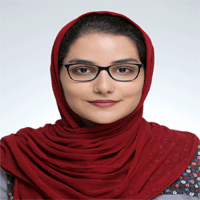 Dr. Moniri got me college admission according to my background, then helped me with my study permit. I'd greatly appreciate NextLand's professionalism and honesty