Ontario invited 703 Express Entry candidates with work experience in targeted occupations on August 26.
Express Entry candidates needed a Comprehensive Ranking System (CRS) score between 466 and 475 to be invited in the latest invitation round. If they successfully receive the nomination, they will automatically be awarded an additional 600 CRS points, which will effectively guarantee them an Invitation to Apply in a subsequent Express Entry draw. This goes for any successful candidates of a Provincial Nominee Program (PNP).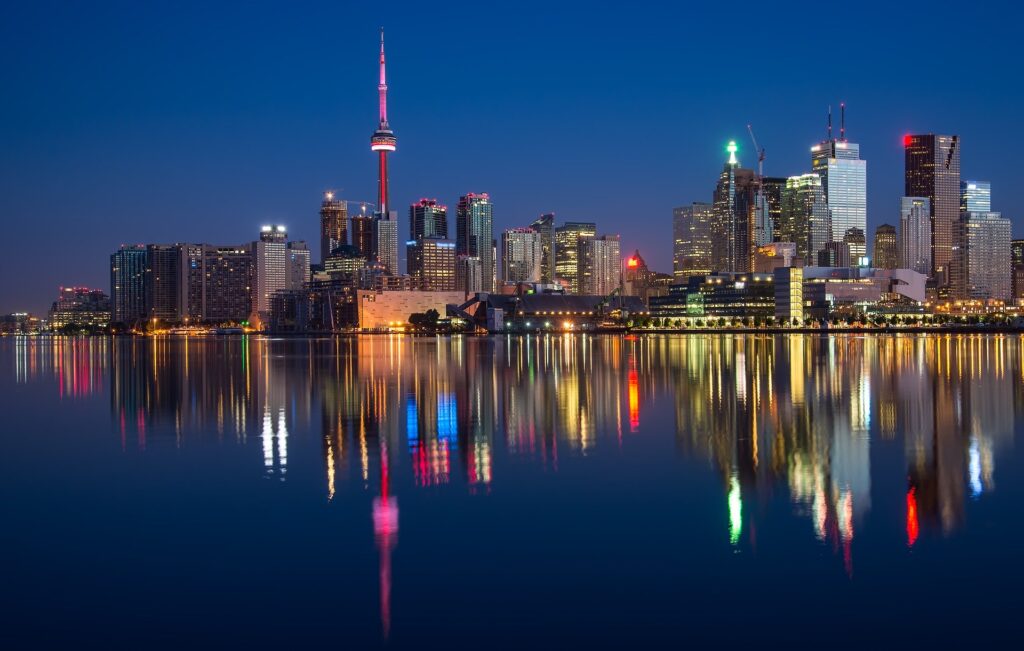 The Ontario Immigrant Nominee Program (OINP) invited candidates to apply for a provincial nomination if they had work experience in one of the following occupations:
Financial managers NOC 0111
Advertising, marketing and public relations managers NOC 0124
Corporate sales managers NOC 0601
Financial auditors and accountants NOC 1111
Other financial officers NOC 1114
Professional occupations in business management consulting NOC 1122
Registered nurses and registered psychiatric nurses NOC 3012
Allied primary health practitioners NOC 3124
Dietitians and nutritionists NOC 3132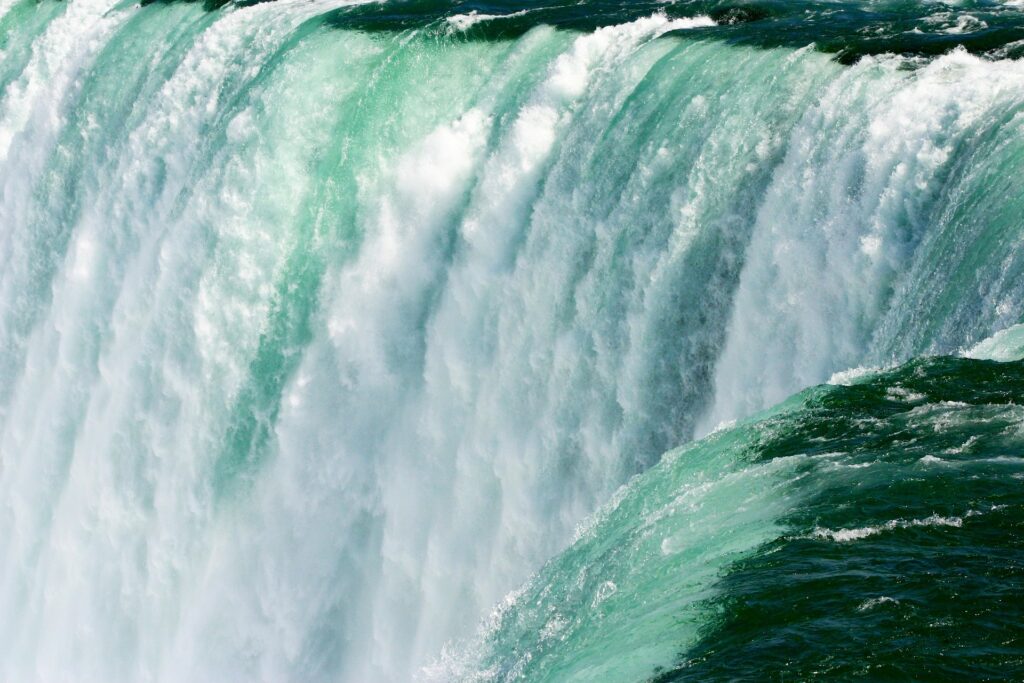 In order to receive the provincial nomination from Ontario, candidates need to apply under the Human Capital Priorities Stream, and have at least one year of experience in one of the above occupations. The work experience must have been obtained within the last five years from the date of the application. It could have been gained in Canada or overseas but it must have been "continuous", meaning no break in employment for over a one year period. Having back-to-back jobs in the same occupation but with different employers is acceptable.
Find out if you are eligible for any Canadian immigration programs
The candidate's occupation that qualified them for an invitation from Ontario must be the same primary occupation that the candidate identified in their Express Entry profile.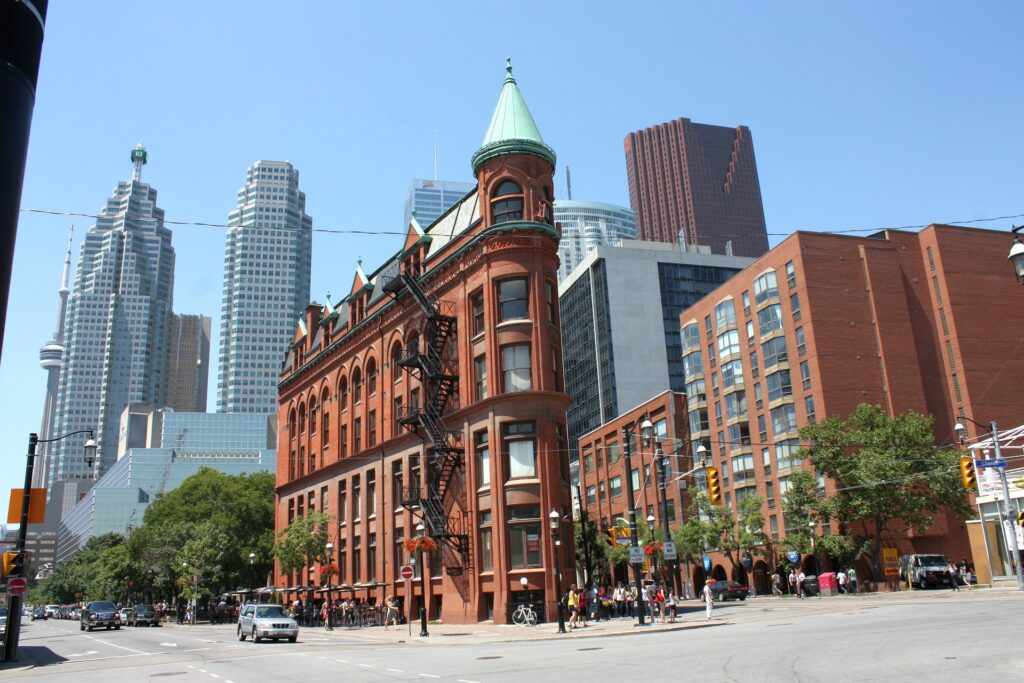 Express Entry is an application management system for three federal immigration programs: Federal Skilled Worker Program, Federal Skilled Trades Program, and Canadian Experience Class.
Express Entry candidates are given a CRS score, which ranks them based on factors such as age, work experience, education, and language proficiency in English or French.
The highest-scoring candidates are then invited in regular Express Entry draws.
The OINP searches the Express Entry pool to find candidates who may meet the criteria of their immigration streams.