Free Assessment
Please complete our free assessment form on our website. This will help us determine if you are eligible for immigration to Canada.
Please answer each questions carefully and provide information needed for assessment. 
Once finished, our office will reach out to you and let you know if you are eligible for any program.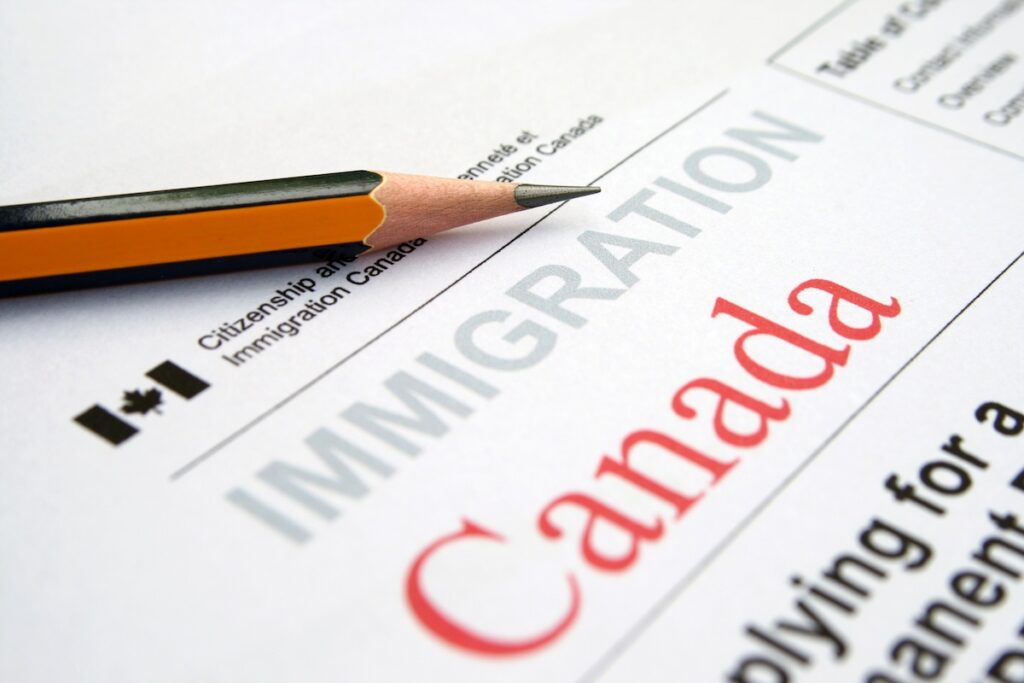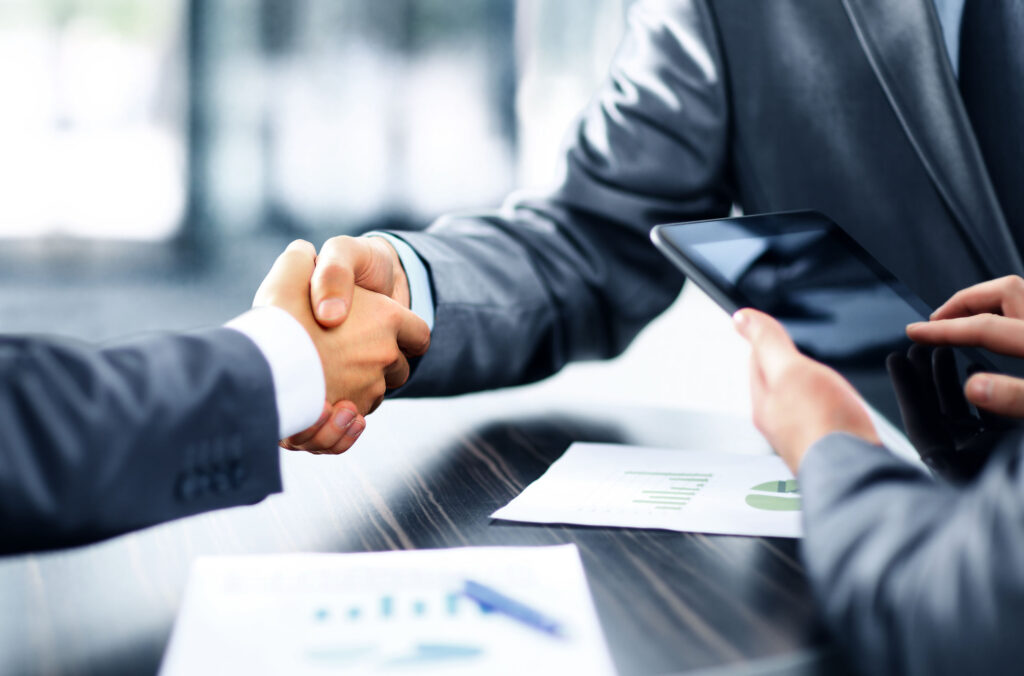 Consulting
We will talk about your immigration option(s) through a 1-hour counseling session (in person or online) determined by skills, education, experience, and more. At the end of the session, you will be introduced to the requirements of the program and your possible questions will be answered. Once you are familiar with the possible options, you can make the decision that best suits your needs. 
Application
At this point, we have decided to work together and a formal contract will be signed between us.
We will prepare your file with the highest quality and accuracy.
We will review the controversial areas, prepare you for each step of the case, and keep in touch with you at all stages.
We will work together to provide transparent services at all stages of your immigration case.