Provincial Nominee Programs
Provincial Nominee Programs
The criteria for nomination vary from province to province. Each province has its own categories or streams of occupations with a corresponding application package, which must be submitted with related documentation and appropriate fees. The province nominates the individual, together with any spouse or common law partner and dependent children, for permanent residence on the basis of that person's ability to contribute knowledge and skills and become economically established in the province, however the general requirements below are more or less the same: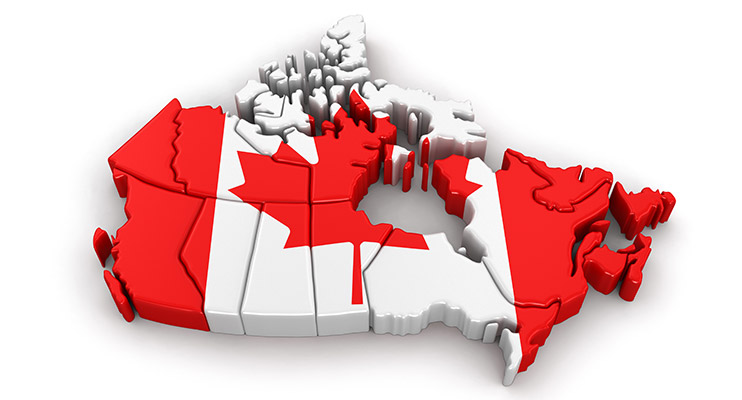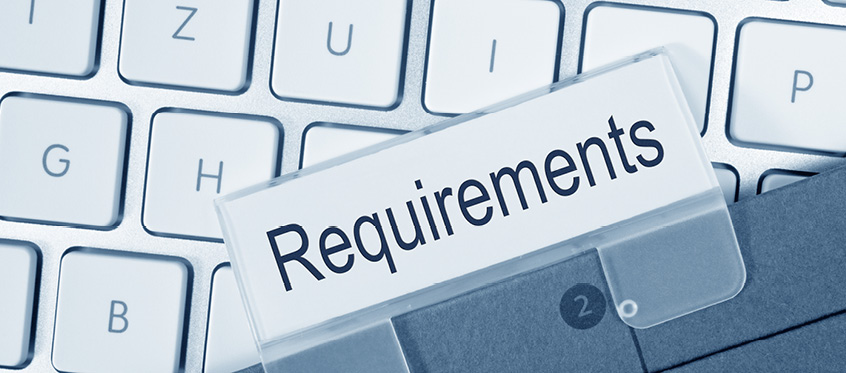 General Requirements
The applicant must have the intent and ability to become economically established in destination  province by joining the labour market on full time basis;

The applicant may need to have full time permanent job offer (if applicable);

Sufficient settlement fund may be required;

Appropriate qualifications and training may be required;

The language requirement is different for various NOCs;

The applicant must have legal status in the origin country of residence;

Expression of interest may be required.
Note 1 : There may be some restrictions for this stream.
Note 2 : If the province withdraws the nomination before/after an ITA has been sent, the applicant must withdraw and create a new profile.
Note 3 : Work permits can be issued for prospective or actual nominees before granting PR.
For more information please click on the following links: